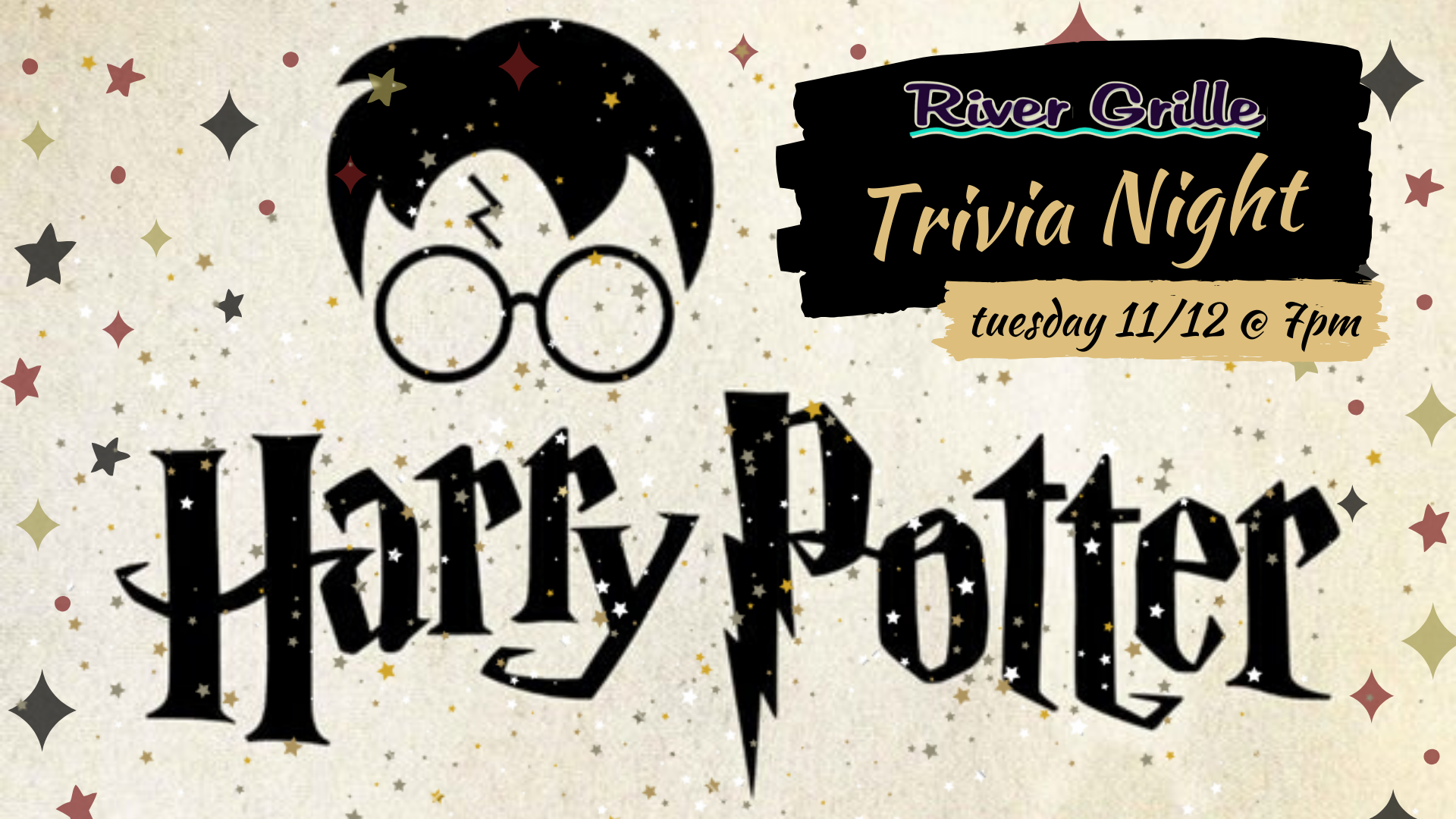 HARRY POTTER TRIVIA
Join us for a spellbinding evening of Harry Potter Trivia!  Get here early to be sorted into your houses and enjoy halfy hour from 6-7pm.  Team can consist of 7 people maximum.  Reservations HIGHLY recommended.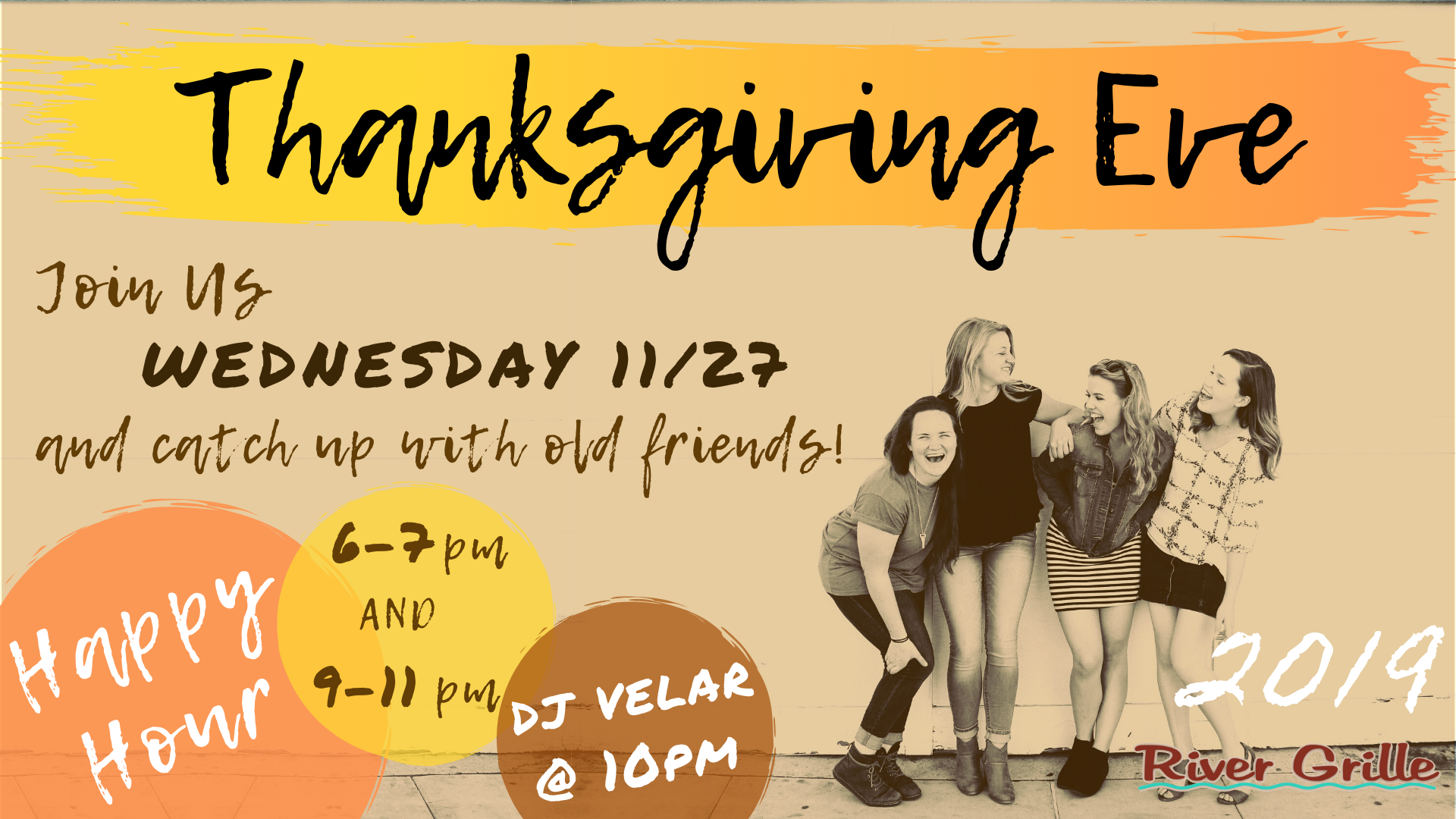 THANKSGIVING EVE
It's everyone's favorite night of the year to go out and have some fun!  Join us for Thanksgiving Eve!  Meet up with friends old and new and party it up  with DJ Velar!  Halfy Hour from 6-7 AND 9-11pm!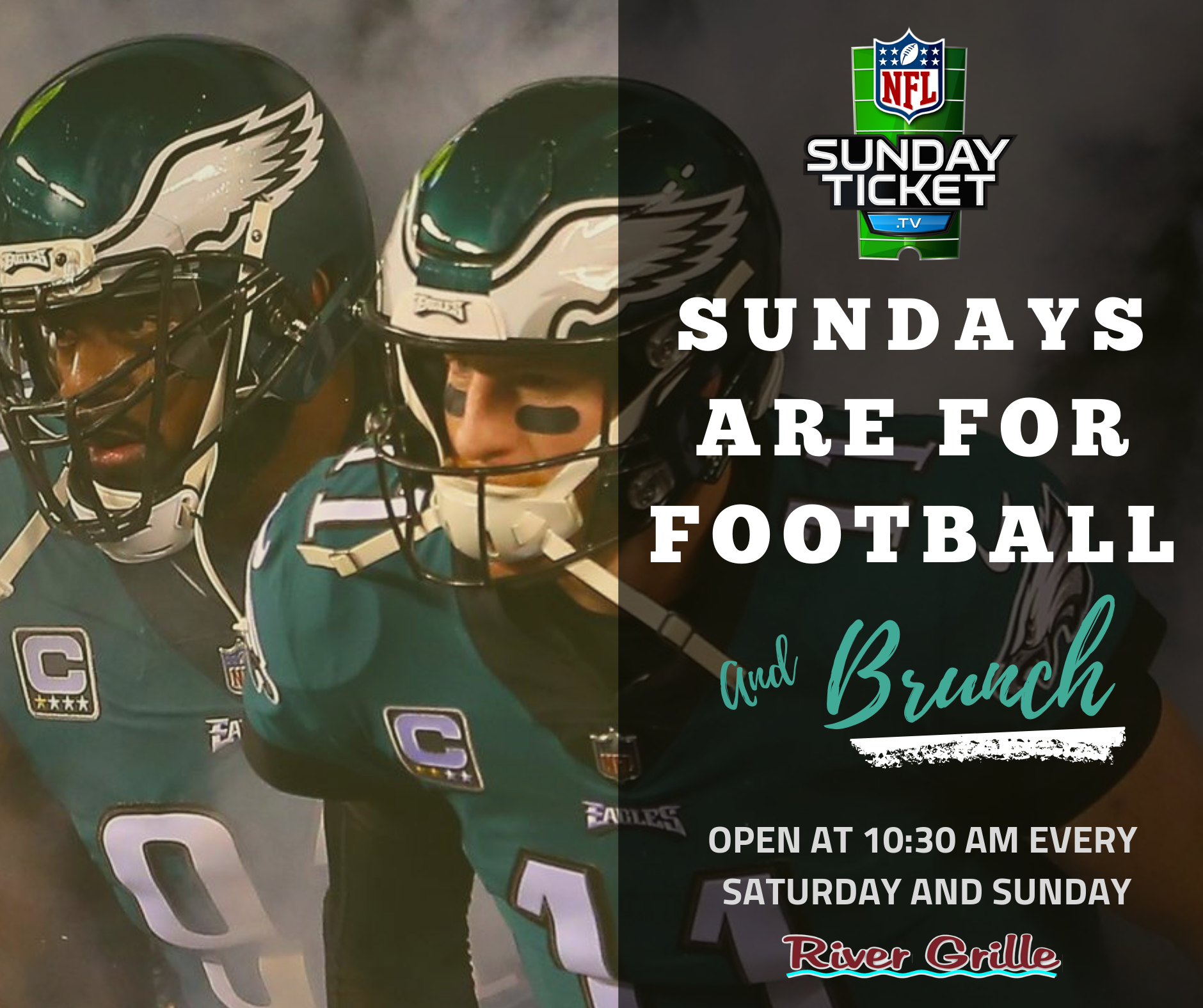 NFL SUNDAYS
Join us EVERY SUNDAY for the NFL TICKET!  Cheer on your favorite teams while enjoying our Weekend Brunch!! Halfy Hour is from 3-5pm and we have a Build Your Own Bloody Bar for only $5 ALL DAY!!  Come see what all the hype is about!

SATURDAY BRUNCH !
You asked and we delivered!  Starting AT 10:30am Brunch will now  offered EVERY SATURDAY!!  And Sundays are still rockin' too of course!  Build your own Bloody bar and our stellar Brunch Menu!!  
EVERY SATURDAY AND SUNDAY!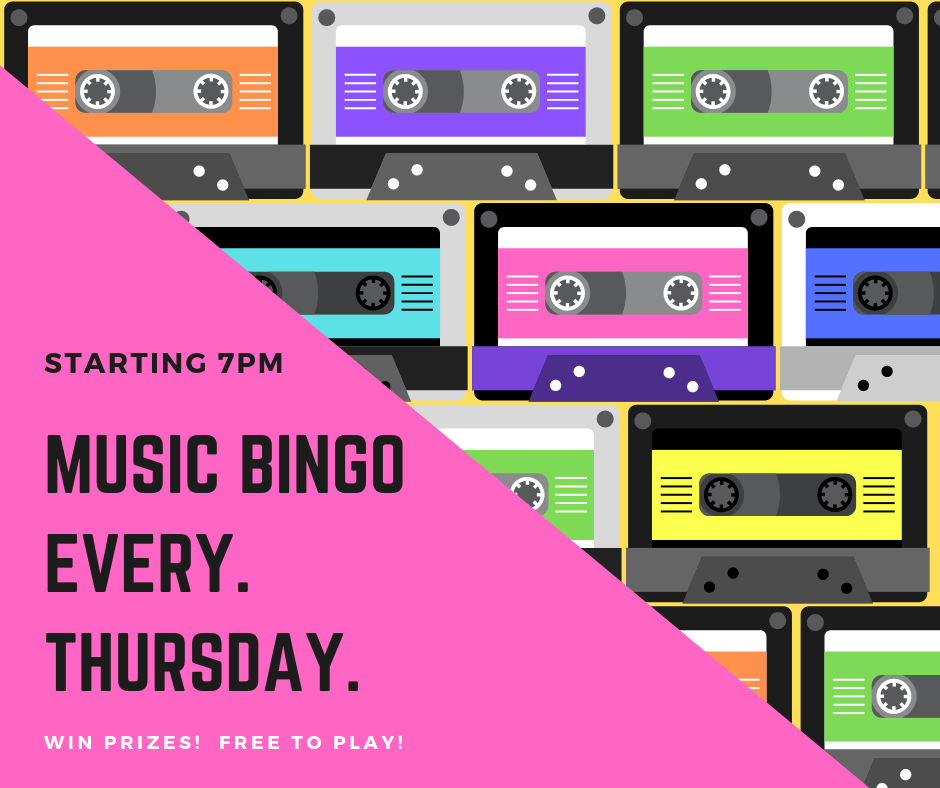 MUSIC BINGO
Join us EVERY THURSDAY for our take on Bingo!  Listen to music clips and mark off your cards!  FREE TO PLAY and you WIN PRIZES!!  Music themes will Rotate so stay tuned on facebook to see what's new and upcoming!