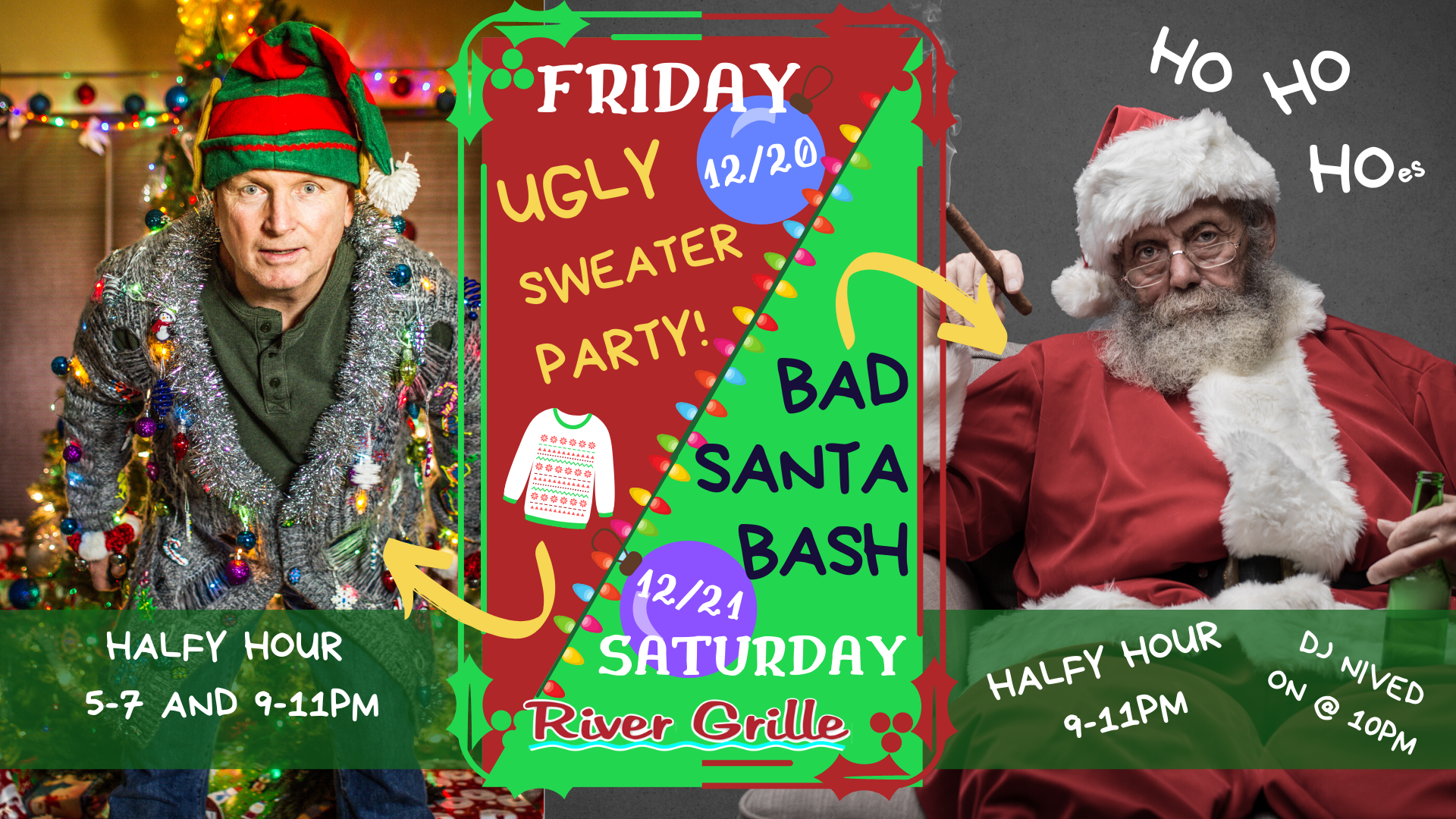 HOLIDAY EXTRAVAGANZA
Finally done with work and it's time to get this holiday party started.  Grab some jingle juice, wear your UGLIEST sweater and come see all the baddest santas around town!  **Costumes Encouraged**  Have you been NAUGHTY or Nice??!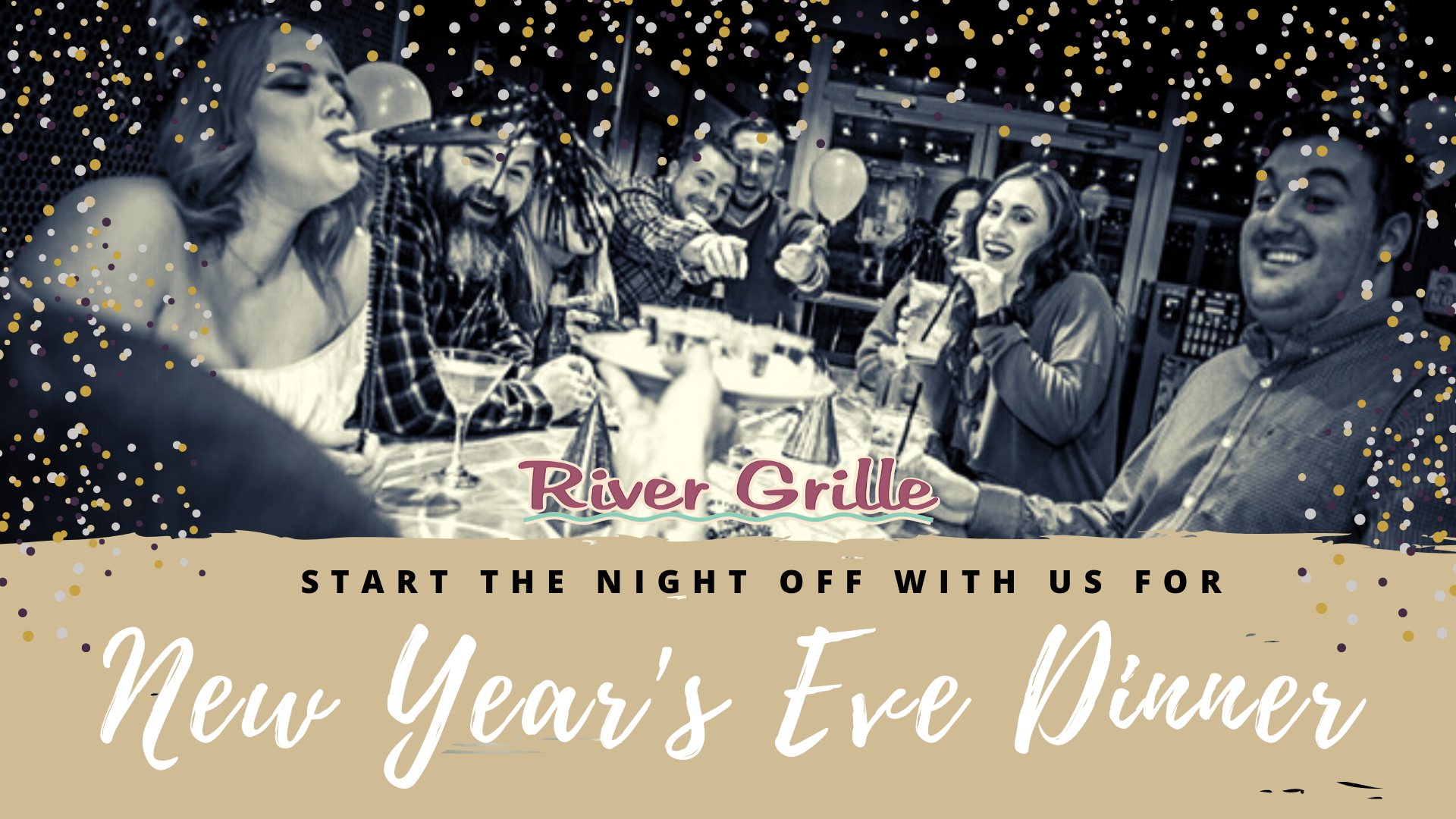 NYE DINNER
Join us for your last meal in 2019!  Open until 10pm, bring your friends and enjoy dinner and cocktails before you head out on the town or just home to ring in the new year!  Chef's Specials TBA

SATURDAY BRUNCH !
You asked and we delivered!  Starting AT 10:30am Brunch will now  offered EVERY SATURDAY!!  And Sundays are still rockin' too of course!  Build your own Bloody bar and our stellar Brunch Menu!!  
EVERY SATURDAY AND SUNDAY!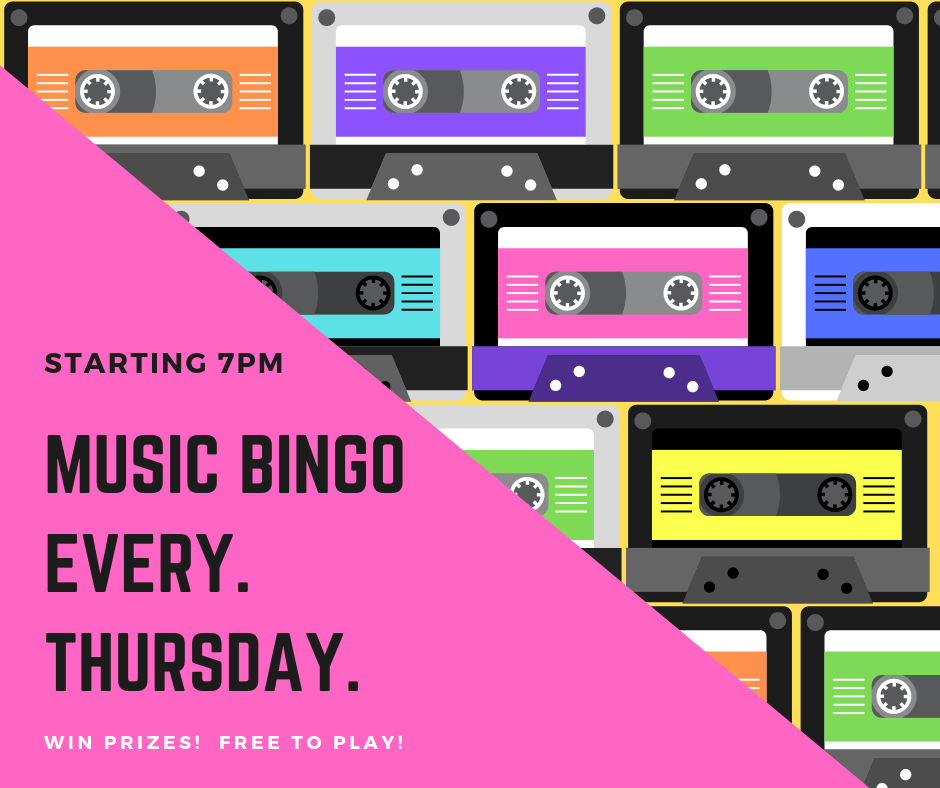 MUSIC BINGO
Join us EVERY THURSDAY for our take on Bingo!  Listen to music clips and mark off your cards!  FREE TO PLAY and you WIN PRIZES!!  Music themes will Rotate so stay tuned on facebook to see what's new and upcoming!