90's NAME THAT TUNE!
Do you LOOOOOVE the 90s?!?  Well so we WE!!  Grab your friends and get your ears in tune to take home the prize!  Enjoy a bite to eat and 1/2 priced drinks from 6-7pm!  Teams can consist of 7 people or less.  Reservations are STRONGLY suggested 🙂
SUMMER KICK OFF PIG ROAST!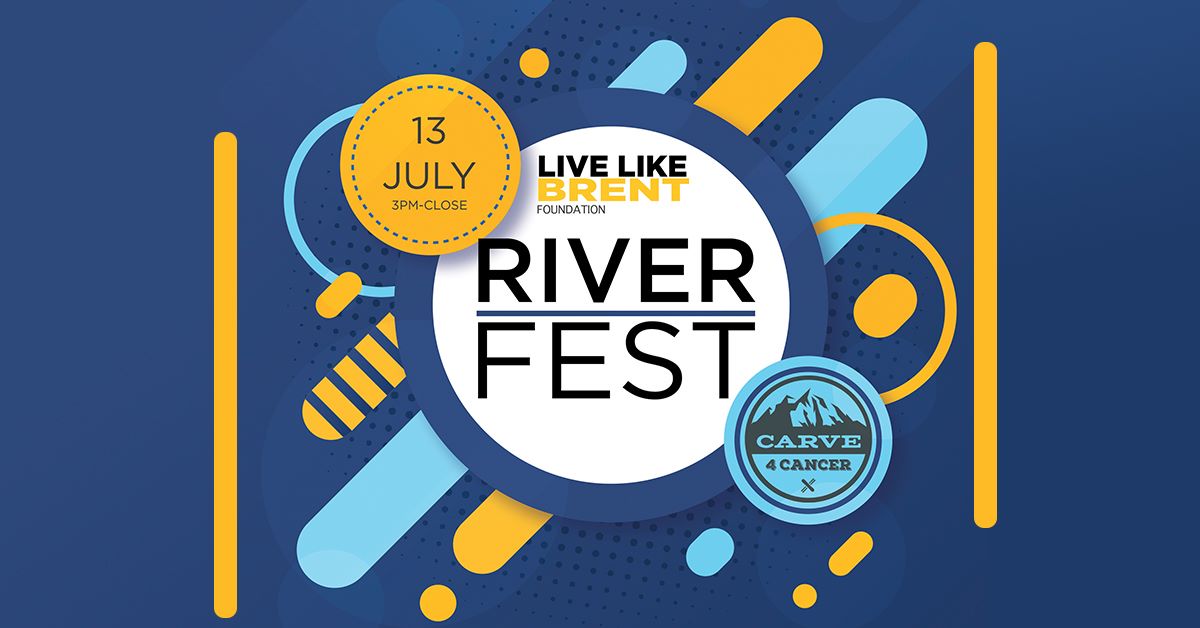 CARVE 4 CANCER'S RIVER FEST!
Let's celebrate life, raise some money, and take some time to remember our founder Brent P. Evans! We're returning to an old favorite, the River Grille in Wilkes-Barre, PA!   There will be LIVE MUSIC, RAFFLES, DRINK SPECIALS AND SO MUCH MORE!
Of course the proceeds are benefitting Carve 4 Cancer's Live Like Brent Foundation which makes funds available to blood cancer patients right here in PA! We hope to see you there! #livelikebrent