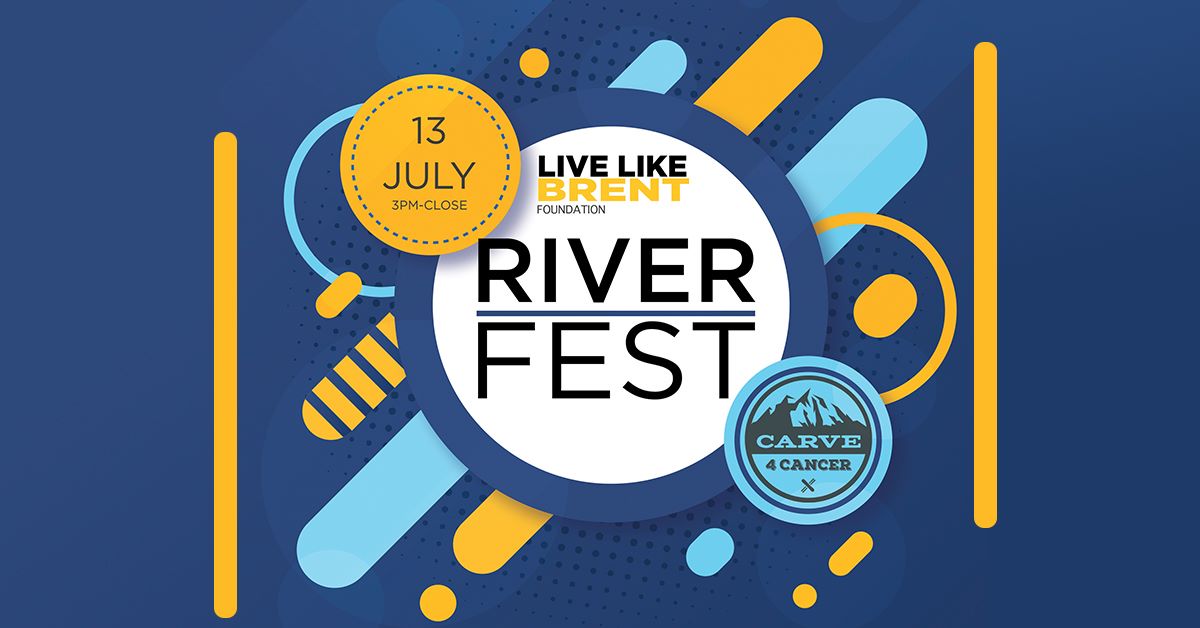 CARVE 4 CANCER'S RIVER FEST!
Let's celebrate life, raise some money, and take some time to remember our founder Brent P. Evans! We're returning to an old favorite, the River Grille in Wilkes-Barre, PA!   There will be LIVE MUSIC, RAFFLES, DRINK SPECIALS AND SO MUCH MORE!
Of course the proceeds are benefitting Carve 4 Cancer's Live Like Brent Foundation which makes funds available to blood cancer patients right here in PA! We hope to see you there! #livelikebrent
Join us later in the evening at 9pm for our 90S MUSIC NIGHT!!  ALL 90S ALL NIGHT LONG!!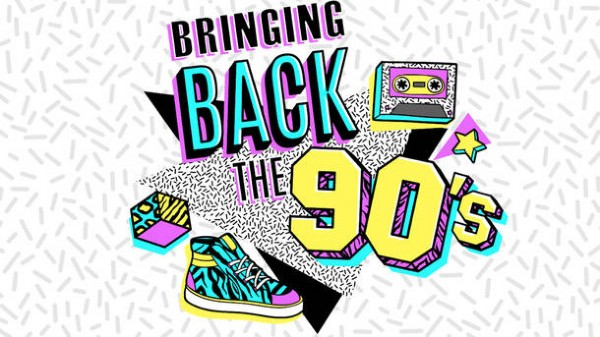 90s NIGHT w/ DJ HERSH!
 ALL 90S ALL NIGHT LONG!!  As we've said before we LOOOOOVE the 90s!! Here's a night dedicated to your favorite 90s hits!! Halfy hour 9-11 with 1/2 off ALL DRINKS.  DJ Hersh here with you all night!  $6 Rum Buckets til Midnight!!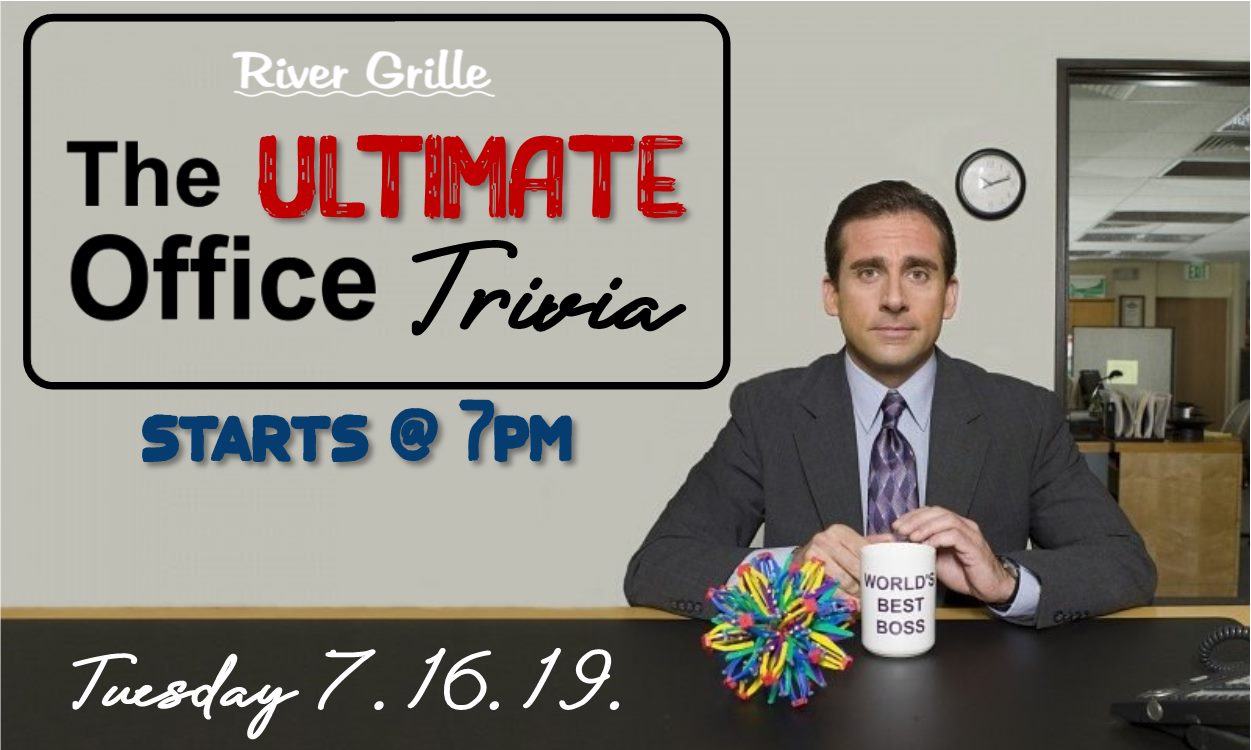 the ULTIMATE Office Trivia!
Join us for the ULTIMATE office trivia!  3 Speed rounds of 25 questions each!!  Based on seasons 6-7-8.  Teams can consist of 7 people or less.  Halfy hour from 6-7 with 1/2 off all cocktails, beer, wine.  $3 Trulys ALL NIGHT!  Reservations HIGHLY recommended.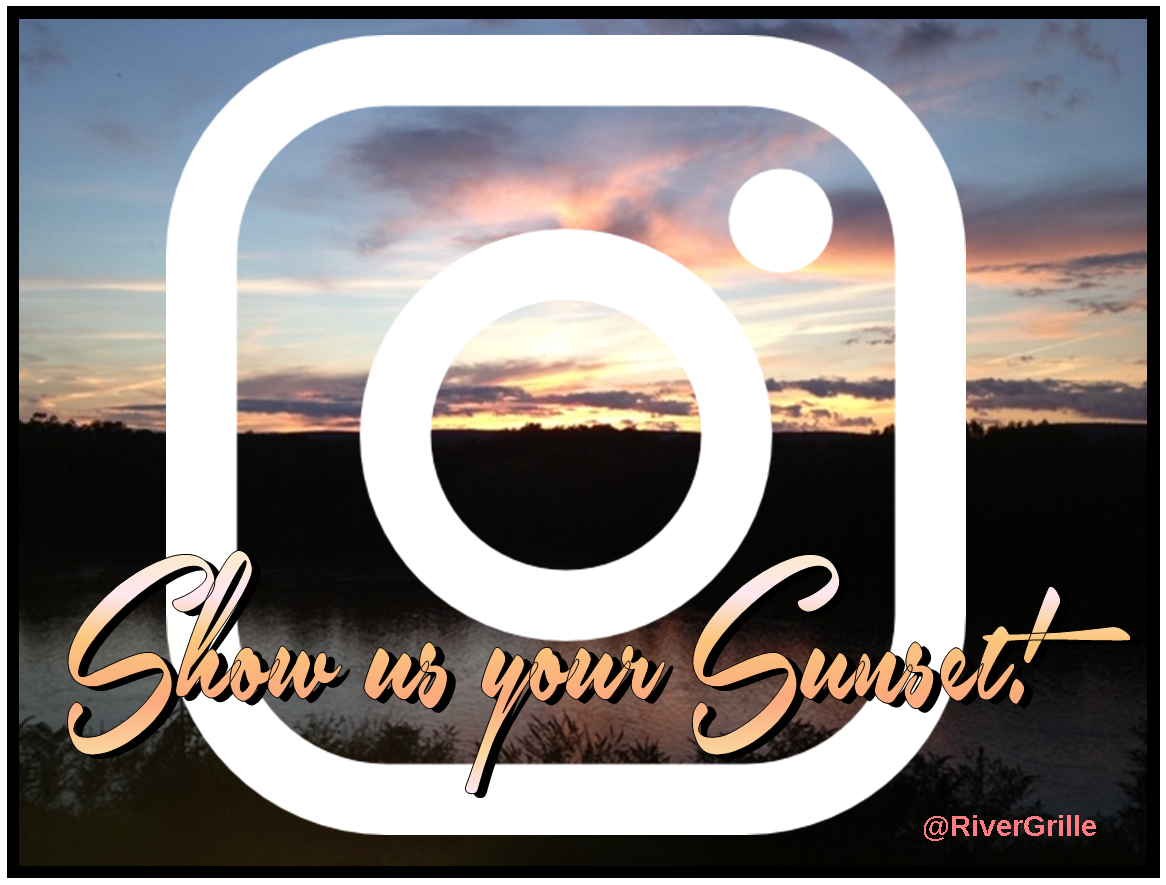 NATIONAL "Capture the Sunset" WEEK!
ALL MONTH OF JULY we are capturing those killer sunsets here at River Grille!  Follow us on Instagram, Snap your Sunset from our Deck, tag us and #RiverGrilleSunset for your chance to win $100 Gift Card!!  Contest will run until July 31st at midnight so get those entries in!!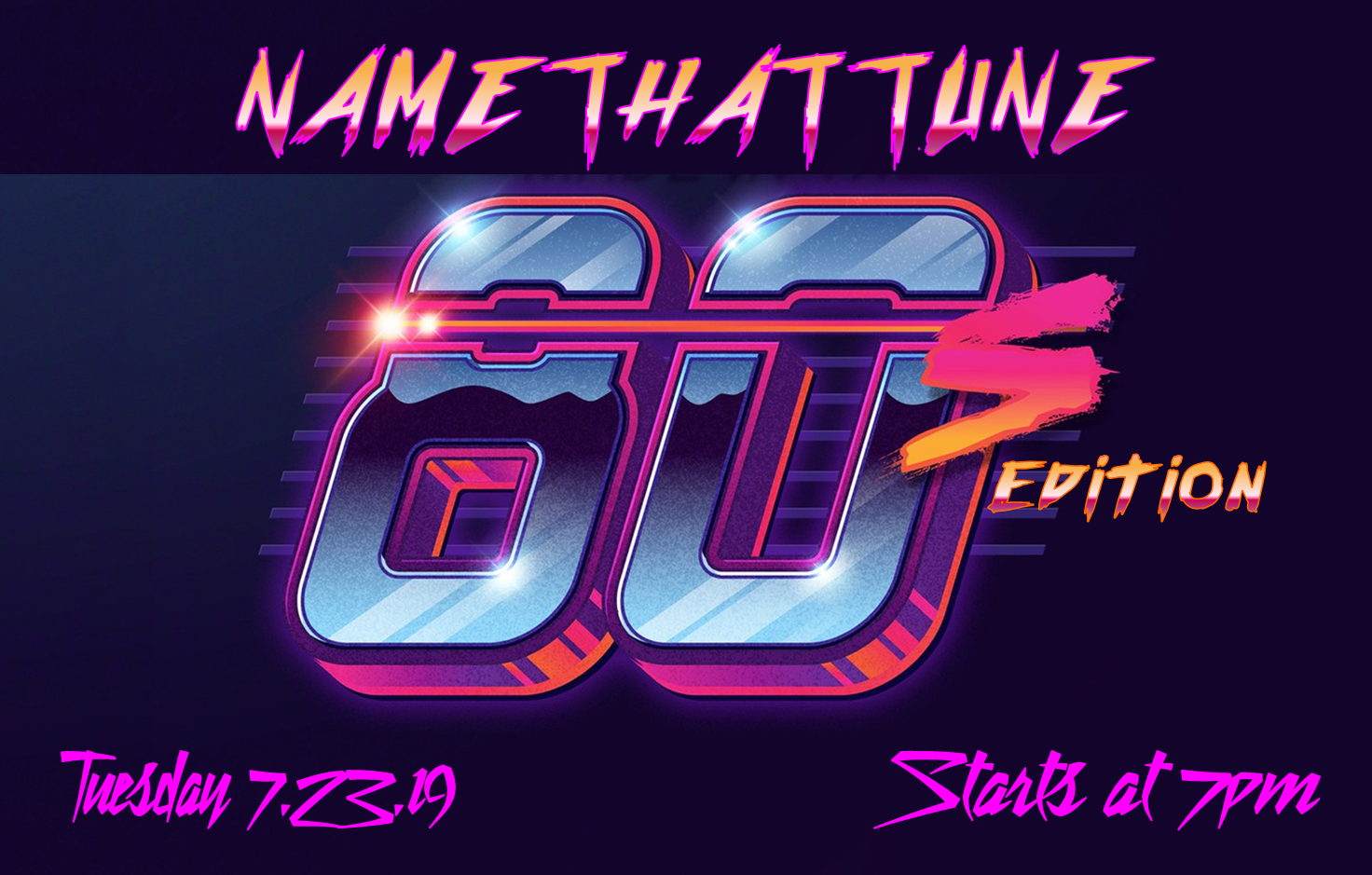 80s Name That Tune!
Are you an 80s music Guru?!  Join us for our NAME THAT TUNE trivia!!  Grab your friends and get your ears ready!!  Trivia starts at 7pm.  ALL 80s CLIPS ALL NIGHT LONG-- Teams can consist of 7 people or less.  Reservations are HIGHLY recommended for all trivias.  Come down at 6:00 and enjoy a bite to eat and Halfy Hour from 6-7pm!!